Meet Dr. Karen Erickson of Erickson Healing Arts
The Best New York City Chiropractor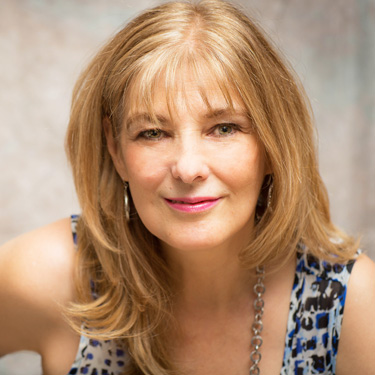 Dr. Erickson believes that the body is a healing miracle. The quality of your life can be transformed by optimizing your health. With over 25 years of experience, she draws from a treasure trove of therapies to help patients achieve their best health. Her true love is inspiring, and caring for patients.
Dr Erickson sees adults, children and infants in her beautiful office on the Upper West Side of Manhattan. In her thriving practice, she sees patients of all ages from infants to seniors for wellness care and a wide range of conditions. Dr Erickson is a true family wellness specialist, treating pregnant women, infants and children. She is certified in Webster Technique.
Dr Erickson integrates chiropractic, cranial sacral therapy, soft tissue work including massage, myofascial release and cupping, She incorporates essential oils, homeopathy, nutrition and supplements, and specialized diets to support weight-loss, autoimmunity, inflammation and detoxification. Dr Erickson empowers her patients with home exercise programs and mind-body techniques to restore and support health and vitality.
Dr Karen Erickson is an integrative healthcare leader, transformational speaker and author. She was a pioneer in ushering chiropractic into the mainstream: becoming the first chiropractor credentialed by a teaching hospital in the United States when she joined Beth Israel's Continuum Center for Health and Healing in New York. She co-directed the first conference on Chiropractic Integration. Her passion is sharing health and wellness information through print, television, workshops, and speaks on natural health care topics throughout the country.
As a media-savvy natural healthcare expert, Karen Erickson, DC, FACC, has been featured in may media outlets including The Today Show, The New York Times, Oprah Magazine, Prevention, The Washington Post and The Wall Street Journal. She is a spokesperson for the American Chiropractic Association. Dr. Erickson is the author of textbook chapters on Chiropractic and Integrative Health Care and Pediatric Chiropractic.
Dr Erickson received a bachelors of Science in Biology and Chemistry from Antioch College, and earned her doctorate with honors from New York Chiropractic College. She is a fellow of the American College of Chiropractic, and is on the inaugural leadership team for the American Chiropractic Association's Council on Women's Health. Dr Erickson was on the Board of Trustees for New York Chiropractic College for 12 years. She is active in chiropractic and natural healthcare education within the profession, with patients as well as the general public.
Want to learn more about the benefits of chiropractic care? Call Erickson Healing Arts today!
CONTACT US »

---
Dr. Karen Erickson | (212) 721-0177