About Erickson Healing Arts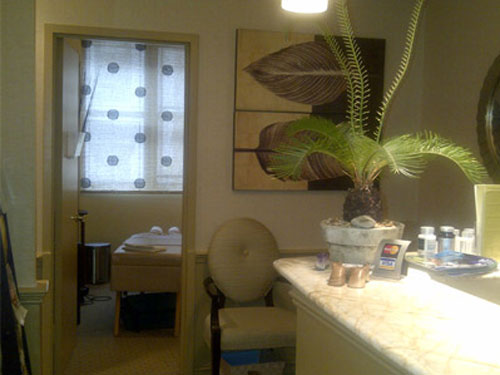 Dr. Karen Erickson and the Erickson Healing Arts team welcomes you to our New York, Upper West Side of Manhattan practice. Your good health is our priority! We treat patients of all ages from infants and children to seniors. We believe that health is among our most valuable possessions. We treat a wide variety of conditions and offer emergency chiropractic care, corrective care, preventive care, and wellness care. Our approach is unique to each patient. Dr. Erickson integrates a wide array of modalities including traditional and non-force chiropractic techniques, cranial sacral therapy, soft tissue work and massage, essential oils, homeopathy, nutrition and supplements, exercise, and mind-body techniques to restore and support health and vitality.
The initial 45 minute visit will include a comprehensive evaluation of your case history, including current symptoms and concerns, chiropractic examination, treatment and recommendations for supportive home-care that might encompass dietary and supplement recommendations, stretching and exercise. In the spirit of integration, we make every effort to collaborate with other health care providers when appropriate, to provide you with the best health care.
Conditions We Treat
You might be surprised to learn how far-reaching the effects of chiropractic care can be. By helping your body perform at its optimal level, we can treat issues in all areas of your body – it's about so much more than your back. Read More About Conditions We Treat »
---
About Erickson Healing Arts | (212) 721-0177